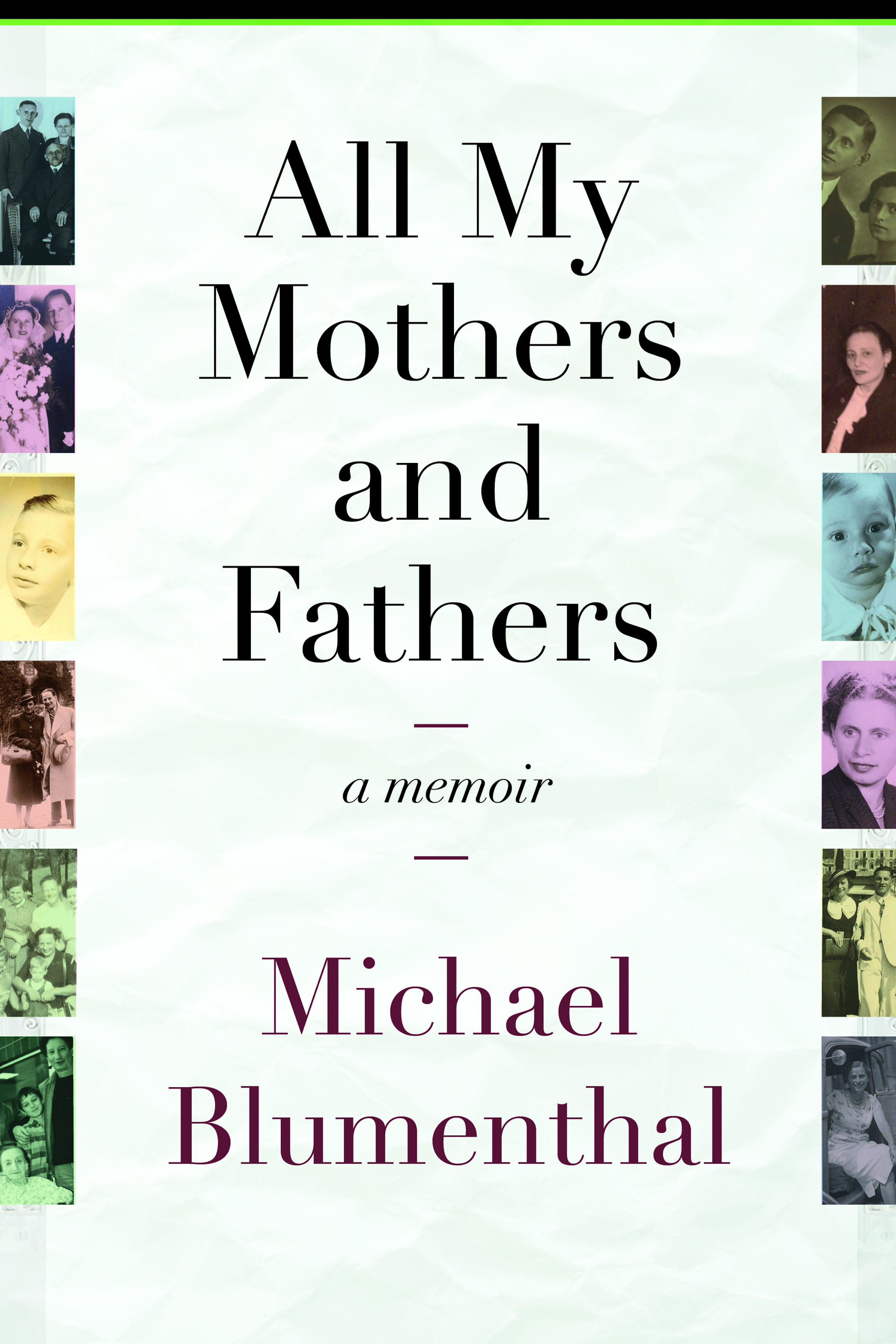 Michael Blumenthal
September 2016
272pp
PB 978-1-943665-26-6
$16.99
epub 978-1-943665-27-3
$16.99
PDF 978-1-943665-28-0
$16.99
Summary
Shortly after his mother dies of breast cancer when he is ten years old, Michael Blumenthal discovers that she was not his biological mother, and that his aunt and uncle, immigrant chicken farmers living in Vineland, New Jersey, are really his parents.
As fate would have it, his adoptive father, a German-Jewish refugee raised by a loveless and embittered stepmother after his own mother died in childbirth, has inflicted on his stepson a fate uncannily—and terrifyingly—similar to his own: Having first adopted Michael, in part, to help his dying wife, he then imposes on him the same sort of penurious and loveless stepmother whom he himself had had to survive. With these revelations, the "mysteries" that seem to have permeated Michael's childhood are laid bare, triggering a quest for belonging that will infiltrate the author's entire adult life.
Author
Michael Blumenthal is a visiting professor of law and codirector of the Immigration Clinic at West Virginia University College of Law. A former director of creative writing at Harvard University, he is the author of eight books of poetry, as well as The Greatest Jewish-American Lover in Hungarian History, Because They Needed Me: The Incredible Life of Rita Miljo and Her Struggle to Save the Baboons of South Africa, Weinstock Among The Dying, and When History Enters the House.
Reviews
"Michael Blumenthal's astonishing book has a Dickensian power quite unlike anything we're used to in modern American memoir. . . . Here is a book that turns the familiar immigrant story on its ear, and makes of that American tale a profound meditation on family and history."
Patricia Hampl, author of A Romantic Education and The Florist's Daughter
"The touching story of [Blumenthal's] search for his true identity."
Library Journal