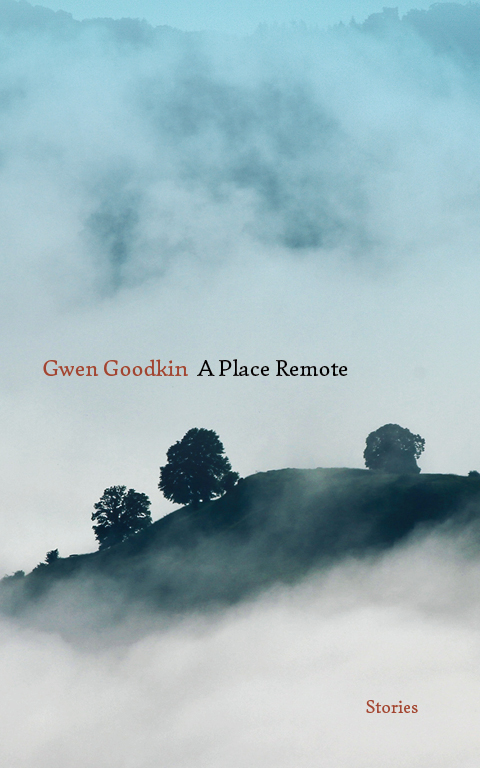 Gwen Goodkin
Available now!
September 2020
180pp
PB 978-1-949199-61-1
$18.99
eBook 978-1-949199-62-8
$18.99
A Place Remote
Stories
Summary
From farm to factory, alcoholism to war wounds, friendship to betrayal, the stories in A Place Remote take us intimately into the hearts of people from all walks of life in a rural Ohio town. Whether they stay in their town or leave for distant places, these characters come to realize no one is immune to the fictions people tell others—and themselves—to survive.
In each of these ten stories, Gwen Goodkin forces her characters to face the dramatic events of life head-on—some events happen in a moment, while others are the fallout of years or decades of turning away. A boy is confronted by the cost of the family farm, an optometrist careens toward an explosive mental disaster, a mourning teen protects his sister, lifelong friends have an emotional confrontation over an heirloom, and a high school student travels to Germany to find his voice and, finally, a moment of long-awaited redemption.
Contents
Winnie
A Boy with Sense
How to Hold It All In
Just Les Is Fine
The Widow Complex
Last Chance
The Key
Waiver
As I Lay Living
A Month of Summer
Author
Gwen Goodkin's stories and essays have been published in literary magazines throughout the United States and beyond. She holds an MFA in creative writing from the University of British Columbia and is the recipient of the Folio Editor's Prize and the John Steinbeck Award for Fiction. Born and raised in Ohio, she now lives in Encinitas, California. Learn more at gwengoodkin.com.
Reviews
"Gwen Goodkin's debut short story collection follows in the tradition of other meteoric writers like Jayne Anne Phillips, Mary Gaitskill, Lauren Groff, and so many before them, heralding a new, sui generis voice that promises so much to come."
Rex Pickett, author of Sideways and The Archivist
"Some of the stories in A Place Remote resemble the strong and deep feeling of Sherwood Anderson's collection Winesburg, Ohio that put the American heartland under a microscope in the early years of the last century. Other stories speak to the zany, contemporary world of the twenty-first century, in that same place. What makes Gwen Goodkin's stories so important is that with wit and compassion they touch on the desire to return to the strong loyalty and its values that this America tugs us back to."
Mark Jay Mirsky, editor of Fiction and professor of English, City College of New York