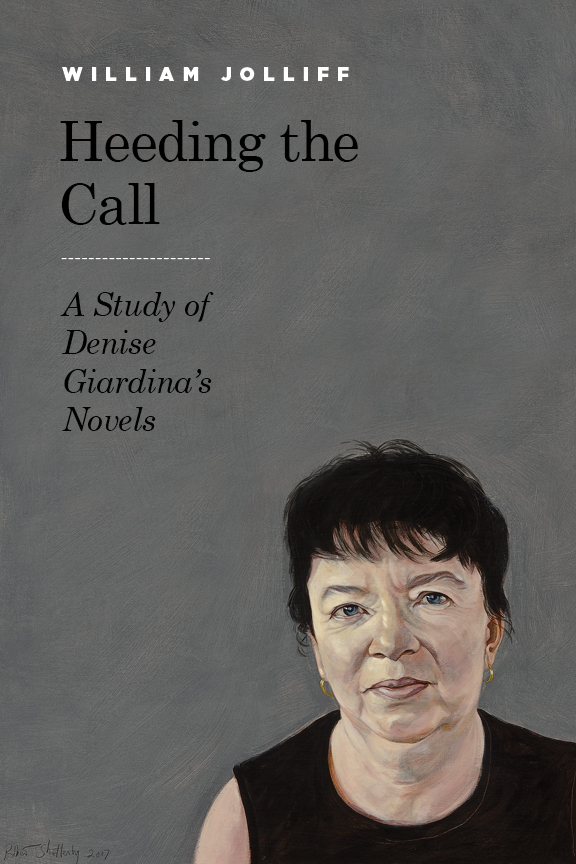 William Jolliff
Available now!
May 2020
204pp
PB 978-1-949199-43-7
$29.99
CL 978-1-949199-42-0
$99.99
eBook 978-1-949199-44-4
$29.99
Heeding the Call
A Study of Denise Giardina's Novels
Summary
In Heeding the Call, William Jolliff offers the first book-length discussion of West Virginia writer and activist Denise Giardina, perhaps best known for her novel Storming Heaven, which helped spark renewed interest in the turn-of-the-century Mine Wars. Jolliff proposes that Giardina's fiction be considered under three thematic complexes: regional, political, and theological. Though addressing all three, Heeding the Call foregrounds the theological because it is the least accessible to most readers and critics.
In chapters devoted to each of Giardina's novels, Jolliff attends to her uses of history, her formal techniques, and the central themes that make each work significant. What becomes clear is that while the author's religious beliefs inform her fiction, she never offers easy answers. Her narratives consistently push her characters—and her readers—into more challenging and meaningful questions. Jolliff concludes by arguing that although Giardina's initial fame has been tied to her significance as an Appalachian novelist, future studies must look beyond the regional to the deeply human questions her novels so persistently engage.
Author
William Jolliff is a professor of English at George Fox University. He is the editor of The Poetry of John Greenleaf Whittier and author of Twisted Shapes of Light, a collection of poetry.
Reviews
"A needed book. Heeding the Call offers acute commentary on all of Giardina's novels and ties them together with overarching themes. Educators, students, scholars, and readers alike will find it useful."
Theresa L. Burriss, director of the Appalachian Regional and Rural Studies Center, Radford University